Maine Tourism Association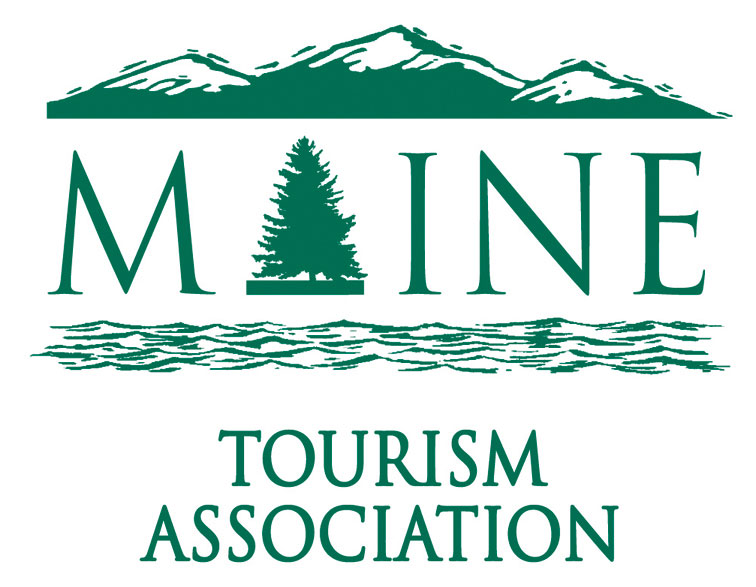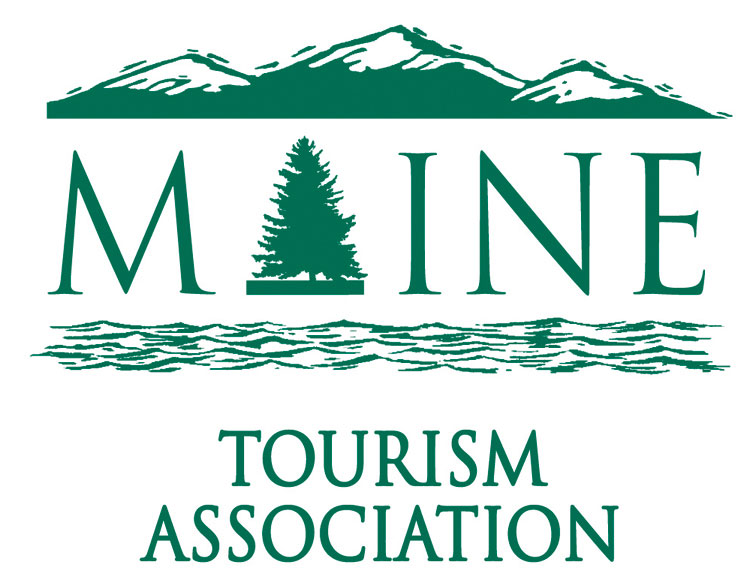 From the iconic lighthouses perched along sparkling bays, to Portland's cobblestone streets boasting award-winning restaurants, Maine offers unique year-round experiences for everyone.
Visit world-class art museums. Enjoy the tastes of Maine from a famous lobster shack to fine dining. Enjoy one of our many ski lodges or spot moose with a Maine guide in the northern wilderness.
Whether you are looking for a peaceful retreat or a fun-filled family experience, the Maine Tourism Association will guide you with the information and resources you need to plan an unforgettable trip.
www.mainetourism.com