Events for Business Members
Join us on Wednesday, January 23rd for our major Educational Workshop held at the Italian Heritage Center in Portland.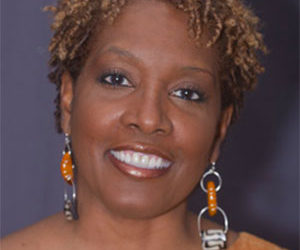 Click here to view notes from the Niambi Jaha-Echols Diversity Workshop in February 2018 Would you like to learn ways to create a camp environment that is more inclusive for all people and cultures? Do you want strategies to help you work with staff in creating a culturally agile, thoughtful, and inclusive camp community? Join your MSC colleagues for an inspiring morning with Niambi Jaha-Echols as she shares her passion. As society and the camping movement evolve, many of our camps are attempting to become more diverse and inclusive, including efforts to expand cultural, racial, and socio-economic diversity. In this workshop, we will explore how our different cultural experiences and conditioning influence our interactions with others, all with the aim...