Looking for the right camp? You'll find it in Maine
For each child, the ideal camp. We strive to ensure every camper has the absolute best summer, and one of the ways to do this is matching the kid with the most perfect place, where they will thrive, be challenged and where they will find kindred spirits and lifelong friends. Above all, we want campers to be comfortable, physically and emotionally.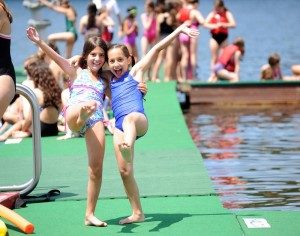 Consider amenities as well as activities. Will your child be content sleeping away from home for weeks? Or is a day camp right this year? Coed or single gender? Is your independent child looking to curate their own experience by choosing a "major" and outlining a program of recreation? Or do you have a free spirit happier to go with the flow and find direction in the moment throughout the camp session?
Creature comforts can make or break a summer for certain children. What are the bunks like? What kind of food is served in the mess hall? What's the laundry situation? Is there a lot of down time? Is your child quiet or constantly on the move? Looking to specialize right away in an activity they already love or maybe use summer camp to discover a new passion?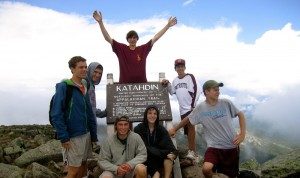 No matter what kind of child you have, what talents, interests, or goals they have, you will find the camp for them to spend the summer in Maine. Because of our long history and tradition of summer camp, because of our natural landscape, because of our awesome counselors, committed directors, enthusiastic campers, and every single person in the camp community this is where your child belongs this summer. The relationships made at camp last a lifetime.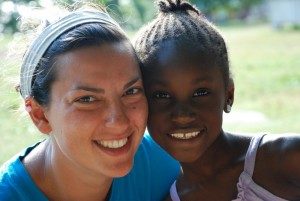 Study oceanography. Learn to build a canoe. Play basketball. Become a leader. Get silly. Make best friends who live down the block from you "back home" or on the other side of the country. Learning and playing are inextricably bound, and the confidence, the self-reliance, are the enduring result of every summer. The right camp is here in Maine, just waiting for your kid to become a camper. Visit our easy-to-use camp-matching tool that makes it easy to find the most enriching, most memorable, most appropriate Maine Summer Camp experience for your child.