Awards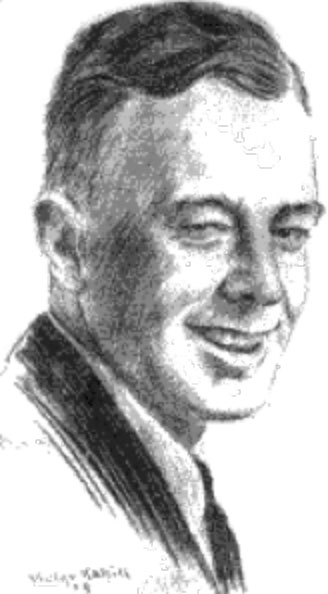 The Halsey Gulick Award
The Halsey Gulick award was first presented in 1982 by the Maine Youth Camping Association to recognize people who have distinguished themselves in the field of organized youth camping in Maine. The award commemorates the leadership contributions of Maine's J. Halsey Gulick, one of camp's early leaders.
Recipients are selected by their colleagues in camping; anyone may recommend candidates and candidates need not be members of MSC. The award is presented at MSC's annual meeting each summer.
---
Dedication to Camping Recognition
This is MSC's recognition of those who have dedicated a significant amount of time working in Maine organized youth camping.
Awardee List
Dedication to Camping Nomination 22
---
Eligibility for Dedication to Camping Recognition:
Any staff member, current or former, regardless of their camp position, is eligible.
Length of service must be 25 years or more for initial nominees.
Service fully or predominantly to Maine camps.
Service does not have to be consecutive or to one camp.
Count years as staff member, not years as a camper.
Can be seasonal or year round.
---
Recognition:
A list of award recipients will be distributed at the MSC Annual Meeting, in the MSC newsletter, and awardees names will be posted on a special page of the MSC Website. Recipients will receive a certificate from MSC. There will be no MSC ceremony or in-person awards, however many camps give out the recognition certificate at a camp awards event.