Awards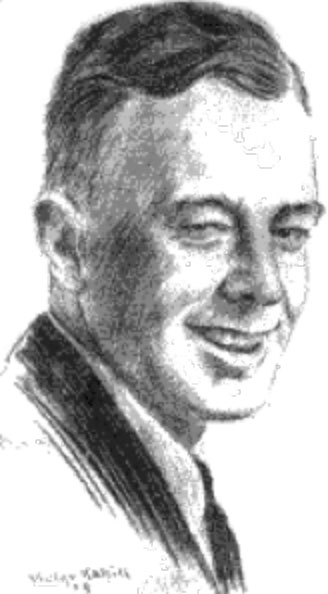 The Halsey Gulick Award
The Halsey Gulick award was first presented in 1982 by the Maine Youth Camping Association to recognize people who have distinguished themselves in the field of organized youth camping in Maine. The award commemorates the leadership contributions of Maine's J. Halsey Gulick, one of camp's early leaders.
Recipients are selected by their colleagues in camping; anyone may recommend candidates and candidates need not be members of MSC. The award is presented at MSC's annual meeting each summer.
2023 Gulick Award Nomination Form
---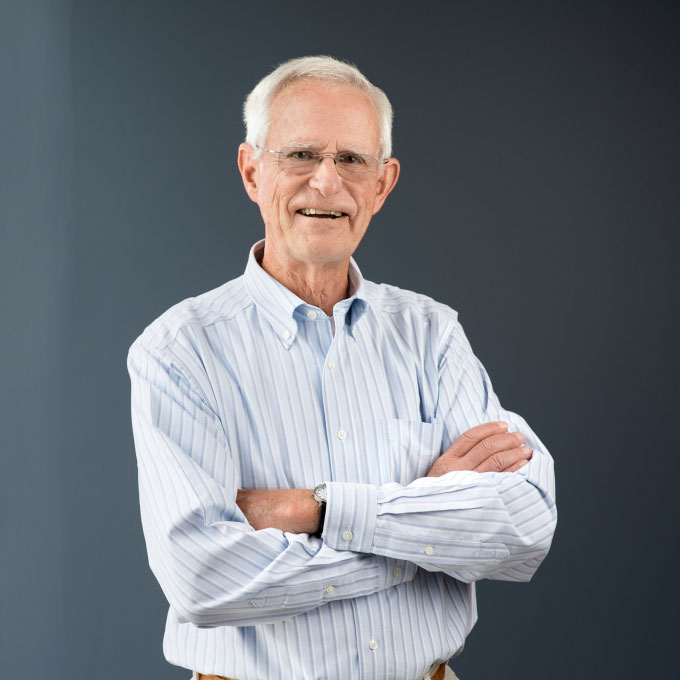 The Jack Erler Award
The Jack Erler Award is given for outstanding contributions to organized camping, as exemplified by Jack Erler's long-time contributions to Maine Summer Camps. It is presented to individuals, groups, or organizations that may or may not be members of Maine Summer Camps, to recognize exceptional support of Maine Summer Camps.
The award recipient will be chosen by the Maine Summer Camps Awards Committee. The award will be granted only upon determination of an appropriate candidate. The first award (and only thus far) went to Dr. Laura Blaisdell in 2021.
Jack Erler's commitment to Maine youth camping has extended throughout his 50-year career as an attorney, collaborator, and advocate. His contributions date back decades, perhaps marked first by his invaluable role in 1974 in working with Maine's Department of Health and Human Services to draft the original youth camp rules. Since then, he has been instrumental in each substantive revision of those rules. For more than 35 years Jack represented camps in the breadth and depth of their operations, including issues related to children, employment, health and safety, regulatory compliance, organizational structure, land use, environmental issues, taxes, transactions, and transition planning. He has been a familiar face at hundreds of staff training sessions, offering vital education to support camps in operating safe, professional, compassionate programming.
His legislative and policy impact has also been vast, evidenced by a rich continuity of knowledge and decades of truly understanding Maine youth camps. A passionate advocate as well, Jack Erler's broad and expert influence has made Maine camps the industry leader throughout the U.S. This award represents Maine Summer Camps' heartfelt respect, admiration, and appreciation for Jack Erler's talent, humility, commitment, and invaluable contributions to Maine's youth camping industry.
2023 Erler Award Nomination Form
---
Dedication to Camping Recognition
This is MSC's recognition of those who have dedicated a significant amount of time working in Maine organized youth camping.
Awardee List
Dedication to Camping Nomination 2023
Eligibility for Dedication to Camping Recognition:
Any staff member, current or former, regardless of their camp position, is eligible.
Length of service must be 25 years or more for initial nominees.
Service fully or predominantly to Maine camps.
Service does not have to be consecutive or to one camp.
Count years as staff member, not years as a camper.
Can be seasonal or year round.
Recognition:
A list of award recipients will be distributed at the MSC Annual Meeting, in the MSC newsletter, and awardees names will be posted on a special page of the MSC Website. Recipients will receive a certificate from MSC. There will be no MSC ceremony or in-person awards, however many camps give out the recognition certificate at a camp awards event.