Choosing the Right Maine Camp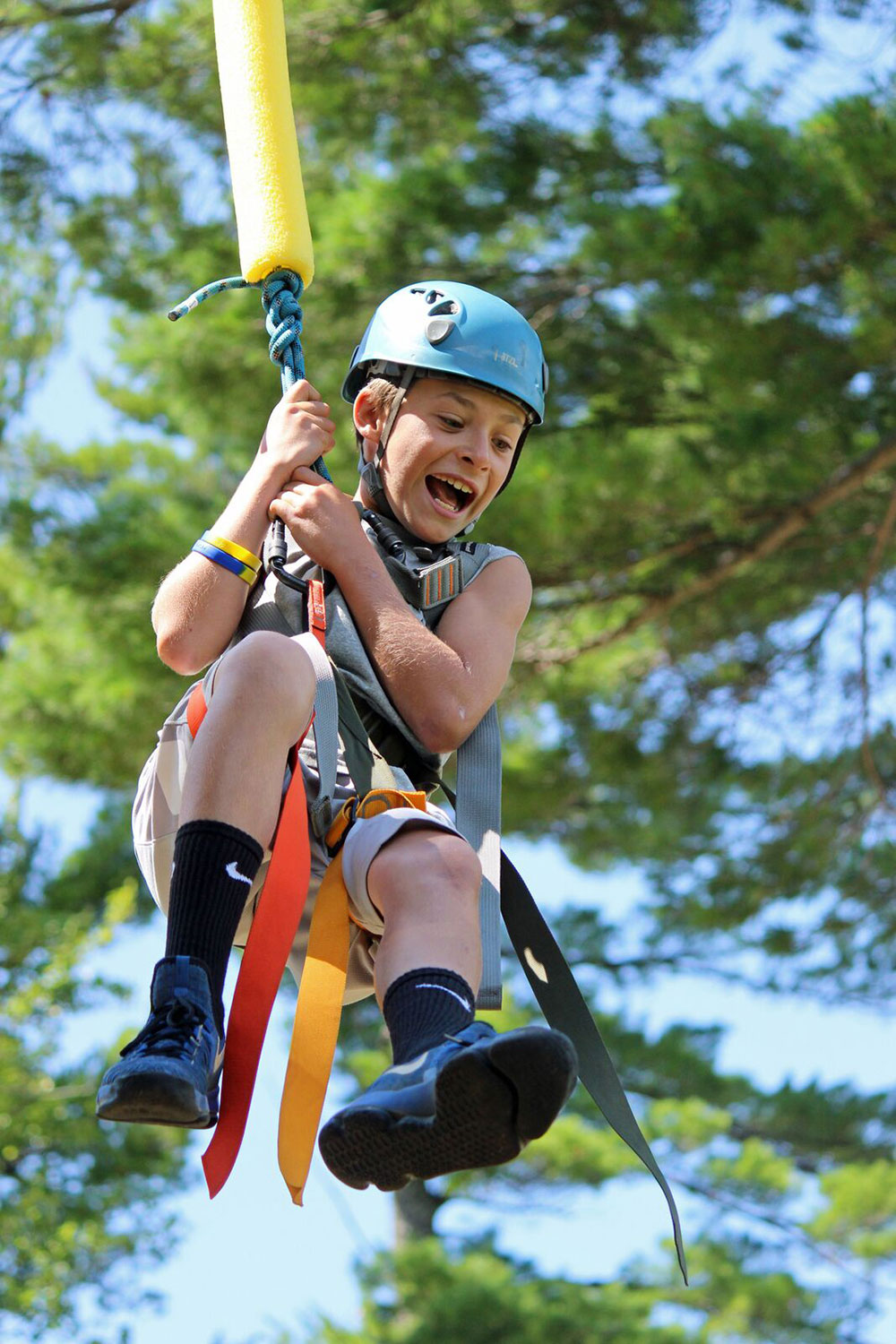 The broad array of Maine Summer Camps means many camps will fit your family's interests, schedule, and budget.
Here's a way to narrow your choices and make a decision that creates an exceptional experience for your child.
1. Define Your Goals
By sitting down with your child, you can establish expectations of a camp experience:
What do you and your child want from camp? A break from over-scheduled life, new skills, fun and friendship?
How long a camp session do you want?
What's the best fit in terms of single-gender, coed, or brother/sister camps?
What about program focus? Does your child want to develop a particular skill set?
What style of camp do you want in terms of housing, facilities, size, etc.?
Do you need to consider special needs – physical, emotional, or spiritual – that will factor into your decision?
---
2. Do Your Homework
By starting with our Find-A-Camp online search tool, you can visit a variety of camp websites. Many camps offer materials online; others will gladly send them to you. Consider a tour of a camp, or attend a camp fair, often held in late winter/early spring. There you can meet staff and learn what a camp has to offer.
---
3. Make Your Decision Sooner Rather Than Later
When you have narrowed your decision to a few camps, try to make a decision quickly, before all the information blurs together. Ensure that your child is invested in the decision – the more excited they are, the better the experience. Do not hesitate to reach out to camp directors and representatives, or to ask for parent references in your community.