West End House Girls Camp
Overnight Camp
Girls
1 Week, 2 Weeks, 3-4 Weeks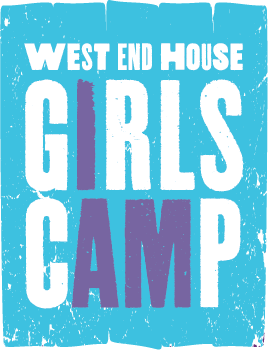 West End House Girls Camp, founded in 2008, comprises 43-acres, including 1,000 feet on beautiful Long Pond. We offer affordable excellence! Each modern cabin houses 12 campers and 3 staff, including 2 bathrooms
with private hot showers. High camper return rate; intimate camp setting. Health Center on site. Activities
include basket weaving, outdoor basketball, softball, soccer, swimming, archery, arts & crafts, nature,
kayaking, tubing, water trampoline, paddle-boarding, mountain bikes, yoga, dance, evening
activities, and an exciting Color War, Modern dining hall, large
playing field, modern cabins, small library, and campfire rings. Some financial assistance available. Hear what our campers have to say. Once you are one of the girls you are always one of the girls at the West End House Girls Camp!

Read about our values and the foundation of our camp programming.
Watch our campers in action!

Ages:
Youngest age: 7
Oldest age: 17
Founded:
Camp Season:
Begin Date: July 1, 2019
End Date: August 18, 2019
Learn more: www.wehgirlscamp.org
Tuition per Week: $1000 and over, $500-$1000
Additional: Facility Rental, Financial Aid Available
Activities: