West End House Boys Camp
Overnight Camp
Boys
2 Weeks, 3-4 Weeks, 6 weeks, 7-8 Weeks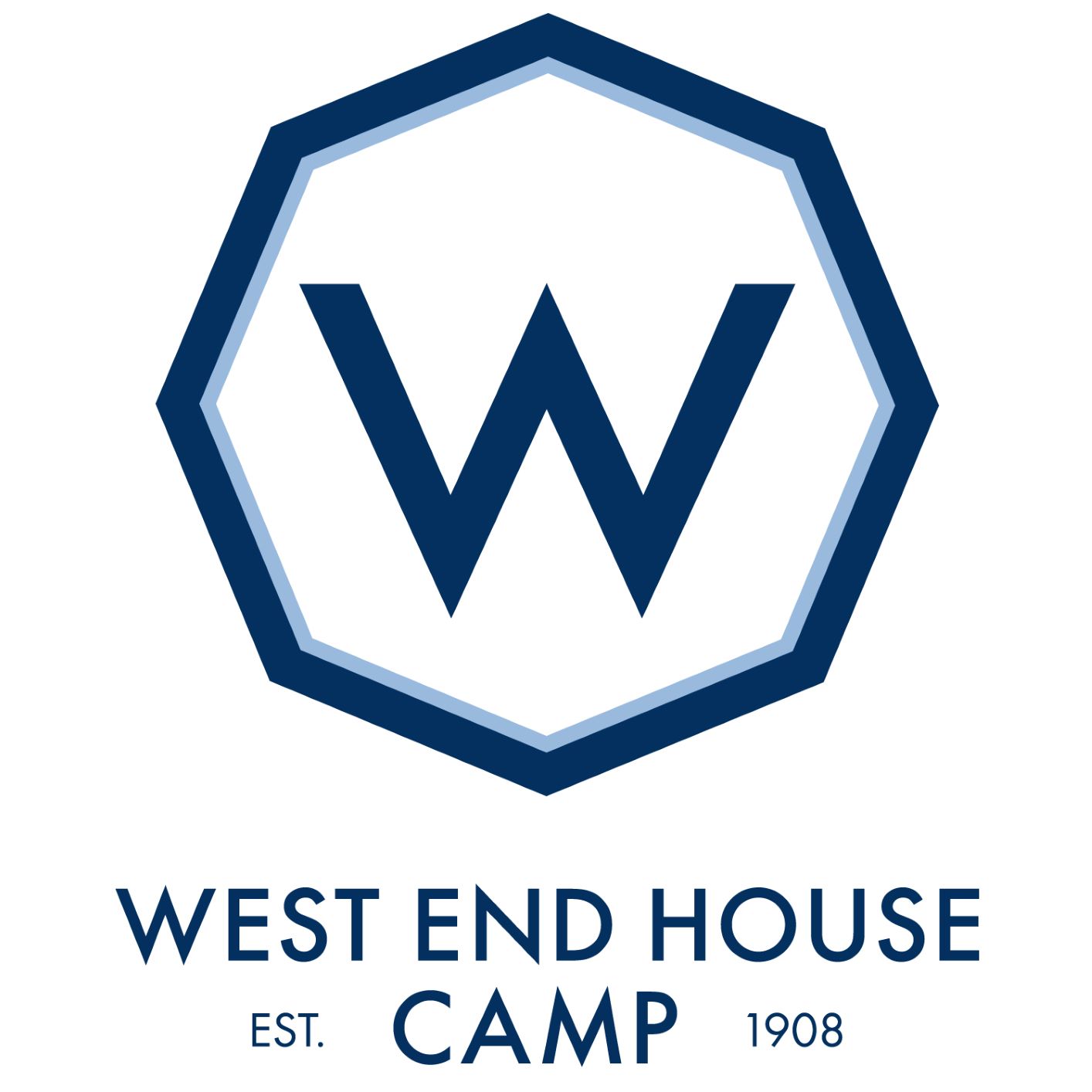 West End House Camp, founded by James Storrow in 1908, comprises 135-acres, including 4,000 feet on beautiful Long Pond. We offer affordable excellence! Each modern cabin houses 12 campers and 3 staff, including bathroom with private hot shower. High camper return rate; most staff are former campers. Health Center on site. Activities include indoor/outdoor basketball, baseball, softball, soccer, lacrosse, tennis, swimming, archery, arts & crafts, nature, sailing, kayaking, waterskiing, tubing, water trampoline, waterslide, paddle-boarding, intercamp competition, mountain bikes, evening activities, exciting five-day Color War, World Cup and Desert War events. Indoor gym with electric scoreboard, modern dining hall, large playing fields, GAGA pit, canteen, fitness pavilion, and small library. Some financial assistance available. Make friends for life at West End House Camp!
Hear about our tradition and meet our leadership team!
Enjoy looking at our 2021 Spirit Year Book and you'll definitely want your son to be part of us!
See how our camp is nicer than camps that cost twice as much!
Ages:
Youngest age: 6
Oldest age: 15
Founded:
Camp Season:
Begin Date: June 25, 2023
End Date: August 19, 2023
Learn more: www.westendhousecamp.org
Tuition per Week: $1000 and over
Additional: ACA Accredited, Financial Aid Available
Activities: