Tripp Lake Camp
Overnight Camp
Girls
7 weeks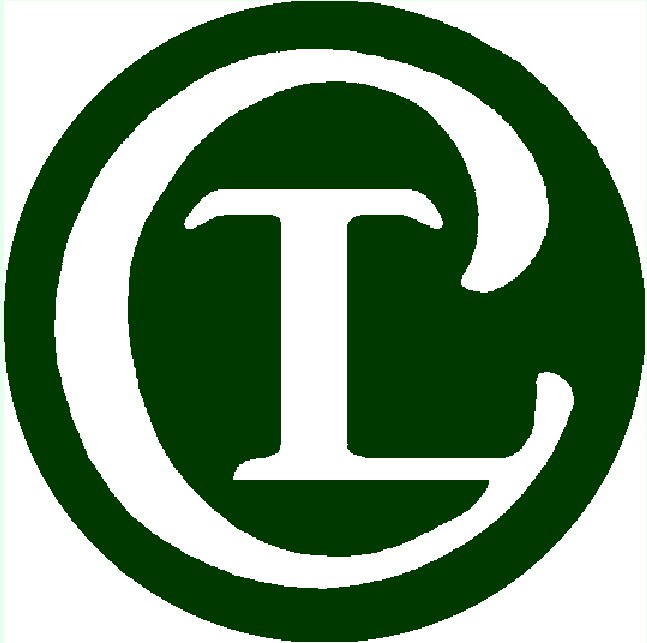 Tripp Lake Camp (TLC) is proud to celebrate its 111th anniversary in 2021. TLC is a traditional, uniform camp with a structured program. It offers a well-rounded and skill-oriented program of sports and arts. Campers are from all parts of the country, with diverse interests. The atmosphere is nurturing and spirited with a deep sense of tradition.
Tripp Lake Camp provides a nurturing environment that enhances our campers' sense of value and self-worth. We provide opportunities for girls to explore all facets of their personalities and encourage campers to take risks that expand their boundaries. Our goal is that by summer's end, our campers will leave with greater confidence, self-reliance and resilience as they return home to face the pressures of their fast-paced world.
Art
Culinary Arts
Landsports
Outdoor Living
Silver Jewelry
Tennis
Theater
Waterfront
And More Listed Below!
Our staff are specialists in their activity. They are warm, nurturing, empathetic people who contribute to the sense of community and well-being at Tripp Lake Camp.
Ages:
Youngest age: 7
Oldest age: 16
Founded:
Camp Season:
Begin Date: June 24, 2023
End Date: August 10, 2023
Learn more: www.tripplakecamp.com
Tuition per Week: $1000 and over
Additional: ACA Accredited
Activities: