Pine Island Camp
Overnight Camp
Boys
6 weeks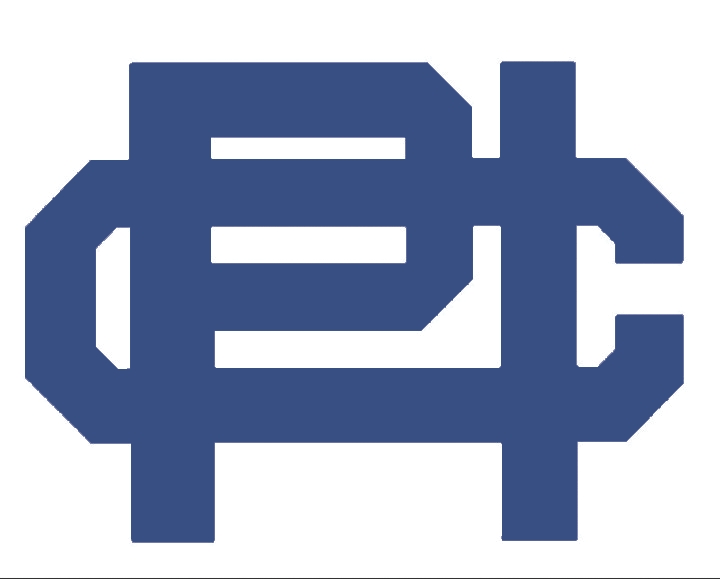 Distinguished by its program, small enrollment, and unique freshwater island location, Pine Island Camp has offered fun, traditional camp activities since 1902 in a rustic setting that develops a boy's independence, imagination and character.
Today, with hundreds of summer programs available, a summer at Pine Island remains very much as it was a century ago and intentionally different from most camp experiences. A season at Pine Island is designed to help boys ages nine to fifteen develop self-confidence: campers have the independence to make substantial choices, the support of a community built on shared values, and enough time away to feel both truly on their own and an integral part of the community they've helped create.
Whether your son is shy or gregarious, big or small, this camp will challenge him to be at his best in the varied circumstances of simple outdoor living, albeit under the close supervision of our caring staff. Generations of Pine Islanders have found their summers at camp to be among the most meaningful of their lives.
The more you learn about this magical place, the less surprising you will find the fact that it all happens on a tiny wooded island in a pristine, quiet lake in central Maine.
Welcome to Pine Island Camp.
Ages:
Youngest age: 9
Oldest age: 16
Founded:
Camp Season:
Begin Date: June 28, 2024
End Date: August 11, 2024
Learn more: www.pineisland.org
Tuition per Week: $1000 and over
Additional: Financial Aid Available
Activities: