North Yarmouth Academy Summer Programs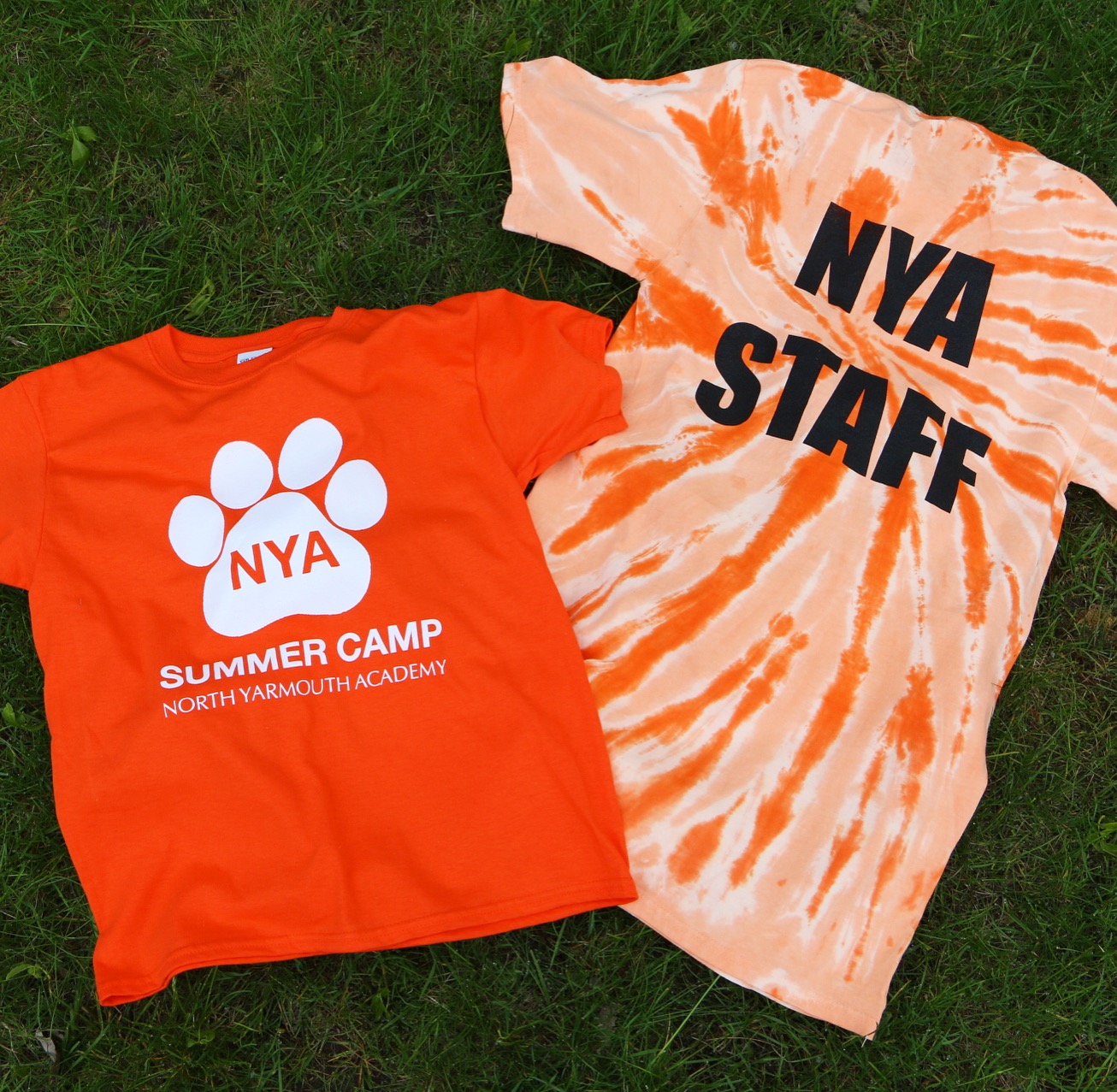 The mission of NYA Summer Programs is to provide children with unique experiences led by caring, knowledgeable staff in a safe and happy atmosphere. We further strive to broaden horizons, teach new skills, and encourage appropriate and friendly interactions among children and adults. We seek to make every program challenging, educational, and fun for all.
Your child will have fun, meet friends, and learn new things under the direction of our highly experienced and trained summer staff, many of whom are experienced educators. NYA offers a variety of day camp opportunities, most notably our weekly general sessions of Panther Cubs (ages 2-5) and Super Summer Day Camp (ages 6-12). We also offer specialty programs in soccer, dance, circus, lacrosse, tennis, theater, science, magic, and creative arts. After care is available from 3:00-5:00 for a fee of $50 per week. Providing this extra service and a reasonable price make our camps convenient for working parents. Become part of a safe, caring community that gets to know you and your child personally. Your child does not have to be an NYA student to participate in NYA camps.
Campers will have the opportunity to:
Participate in programs that develop self-esteem, build skills, are creative, innovative and memorable
Have fun!
Participate in challenging, age-appropriate risk taking
Experience a wide variety of activities
Be inspired to achieve their highest potential through interaction with positive adult role models and each other
Work in small groups and build group unity
Be a leader and a follower
Develop connections with adults and peers
Make appropriate decisions about matters that affect them
Develop problem-solving skills
Participate in a group that strives to accept differences and values diversity
Our programs are designed to be fun learning experiences, set in a comfortable and flexible environment. While we do have structure, Summer Programs are not designed to feel like school-year structured programs. Campers will spend plenty of time outside and plenty of time moving their bodies. Summer is a great time for experiential learning and that's just what we offer! We even have plenty of ideas for rainy days that will keep kids active and engaged.
Tuition per Week: Under $500
Additional: Facility Rental
Activities: