Maine Teen Camp
Overnight Camp
Co-ed
2 Weeks, 3.5 weeks, 8 weeks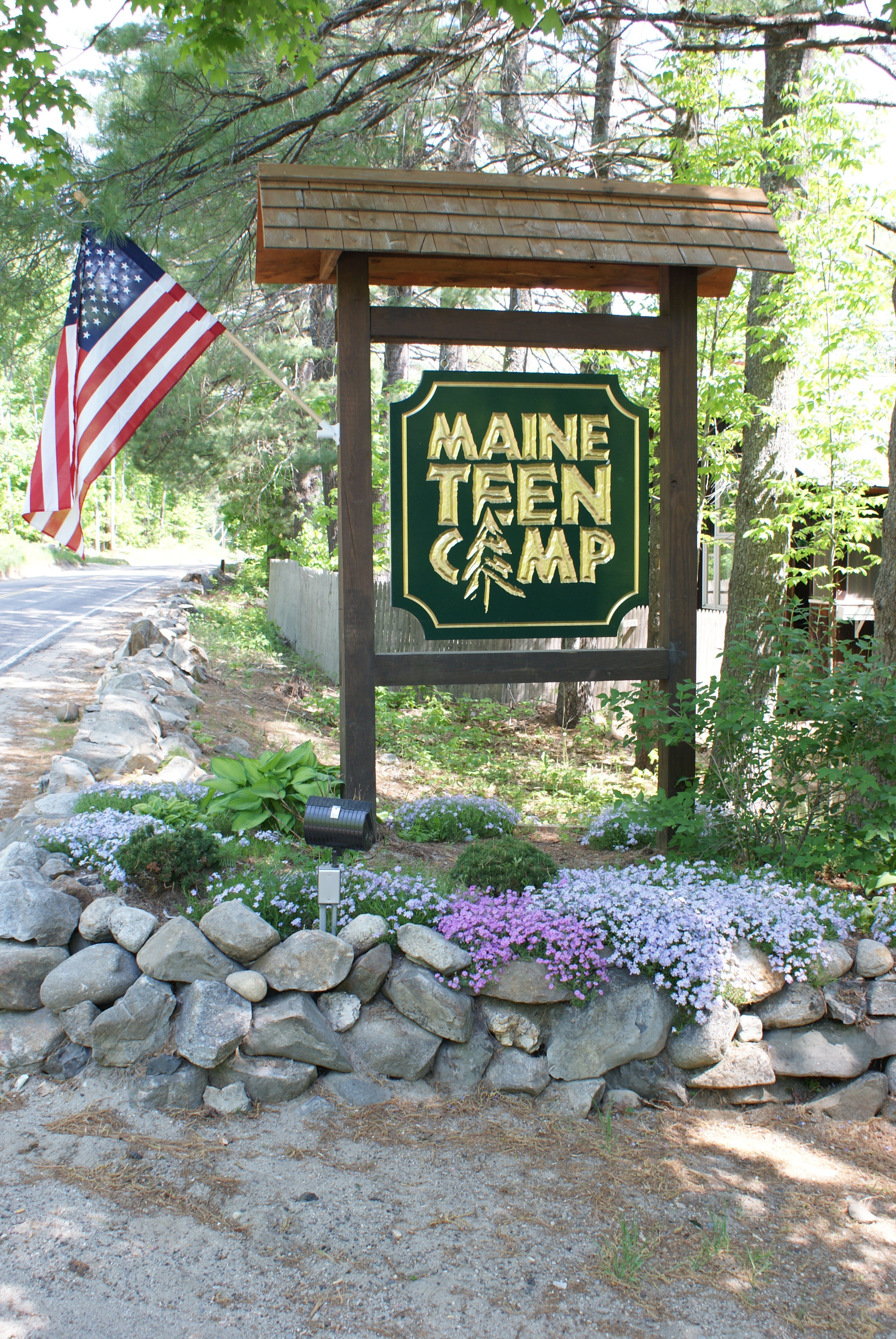 Many families don't yet know about summer camp for teens, but they should – Maine Teen Camp makes no compromise in providing the best teen summer experience. MTC offers the diversity of an international camp experience, a shared sense of community, and the highly inclusive, safe and well-supervised social environment that only a summer camp can offer.MTC combines this with an all teen population – allowing first time teenage campers, or campers switching camps to experience a joyful summer, making new friends in a clique free setting, packed full of new experiences, the exploration of new activities, and teen appropriate challenge that adolescents need to grow, and gain confidence and independence.
MTC offers well over 40 different activities, with highlights like music, tennis, waterskiing, cooking, community service, fine arts, dance, land sports, theater and more.
With an average staff age of 24, our diverse staff have the maturity, experience and education to provide both top notch instruction and be exemplary role models for our campers.
Maine Teen Camp is uniquely situated, bordered by two lakes, nestled into some of Southern Maine's most scenic hills. A true camp setting, a space apart from the real world, a summer camp just for teens. A device free opportunity for teens to relax and reconnect with nature, with friends, and with their own interests.
MTC provides a welcome respite for teens from the stresses of the school year. In addition to being device free, campers enjoy access to nature, plenty of activity, good food, an appropriate sleep schedule, ample free time, the friendship of great teens and guidance of caring staff.  Our campers are welcomed into a pressure free environment and asked simply to be themselves.
Ages:
Youngest age: 13 (or entering 8th grade)
Oldest age: 17
Founded:
Camp Season:
Begin Date: June 25, 2023
End Date: August 12, 2023
Learn more: www.teencamp.com
Tuition per Week: $1000 and over
Additional: ACA Accredited, Facility Rental, Financial Aid Available
Activities: