University of Southern Maine's STEM Outreach and Maine Robotics
Day Camp
Co-ed
1 Week, 2 Weeks, 3-4 Weeks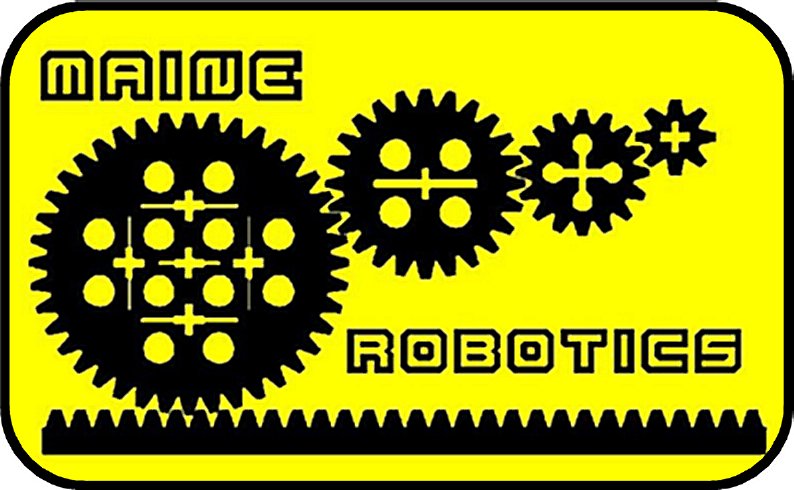 The University of Southern Maine's STEM Outreach and Maine Robotics offer academic summer programs across the state of Maine. We embrace both the STEM content and the desire of the youth to be engaged in the process of learning. We offer a wide variety of summer programs, including:
The LEGO Robotics program, ideal for budding engineers and programmers ages 9 to 13
Programming with Minecraft Camps for youth 10 to 14
Build Your Own Computer Camps for youth 12 to 16
3D printing camp ideal for those 12 to 16
SeaPerch underwater ROV Camp for youth 13 to 17
CubeSat Camp for youth 13 to 17
What better way to move science-oriented youth into the world of STEM than weeklong, and fun, enrichment programs during the summer. Programs are run by dedicated teachers and STEM professionals and offered in locations around the state of Maine. For a full list of sites and offerings, visit our website below. Summer seasons are typically posted in December for the following summer.
Website:  camps.mainerobotics.org
Email:  camps@mainerobotics.org
Ages:
Youngest age: 9
Oldest age: 16
Founded:
Tuition per Week: $1000 and over, $500-$1000, Under $500
Additional:
Activities: