Hidden Valley Camp
Overnight Camp
Co-ed
2 Weeks, 3-4 Weeks, 7-8 Weeks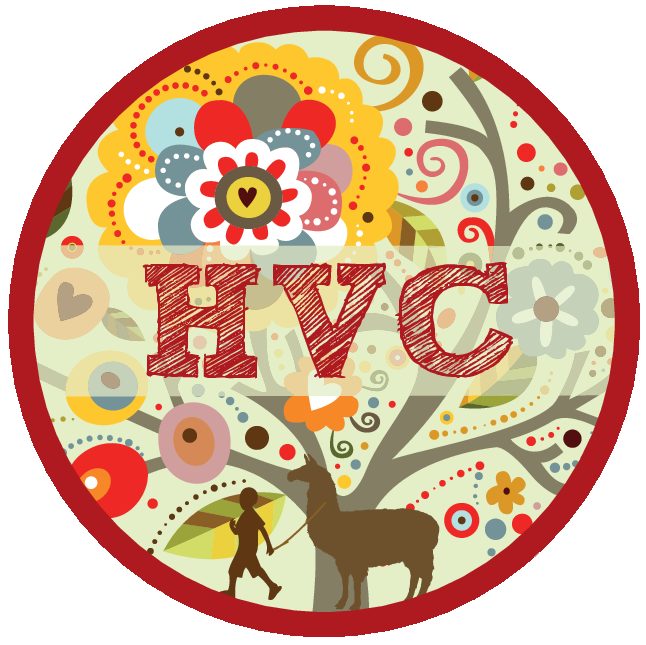 For over 70 years, Hidden Valley Camp (HVC) has been a leader in progressive international sleepaway camping, featuring the finest in visual and performing arts and exciting outdoor adventures. We're open for 2023 and covid-ready.
Quick links… Dates & Tuition • All About HVC • Location & Facilities • Our Philosophy
Among our hallmarks…
Campers choose from visual arts, theater and music, horseback riding, llamas (yes, llamas!), culinary arts, ropes course, many land and water sports, and more.
Individualized attention to all campers in a structured, relaxed atmosphere.
Private lake and heated pool on 350 acres near the Maine coast.
Staff arrive two weeks early for professional training in all aspects of a child's camp experience.
Delicious food choices and support for allergies.
Peter and Meg Kassen, directors/owners of Hidden Valley since 1988, live at camp year round.
Ages:
Youngest age: 8
Oldest age: 14
Founded:
Camp Season:
Begin Date: June 25, 2023
End Date: August 17, 2023
Learn more: www.hiddenvalleycamp.com
Tuition per Week: $1000 and over
Additional: ACA Accredited, Facility Rental
Activities: