Hearty Roots
Day Camp, Overnight Camp
Co-ed
1 Week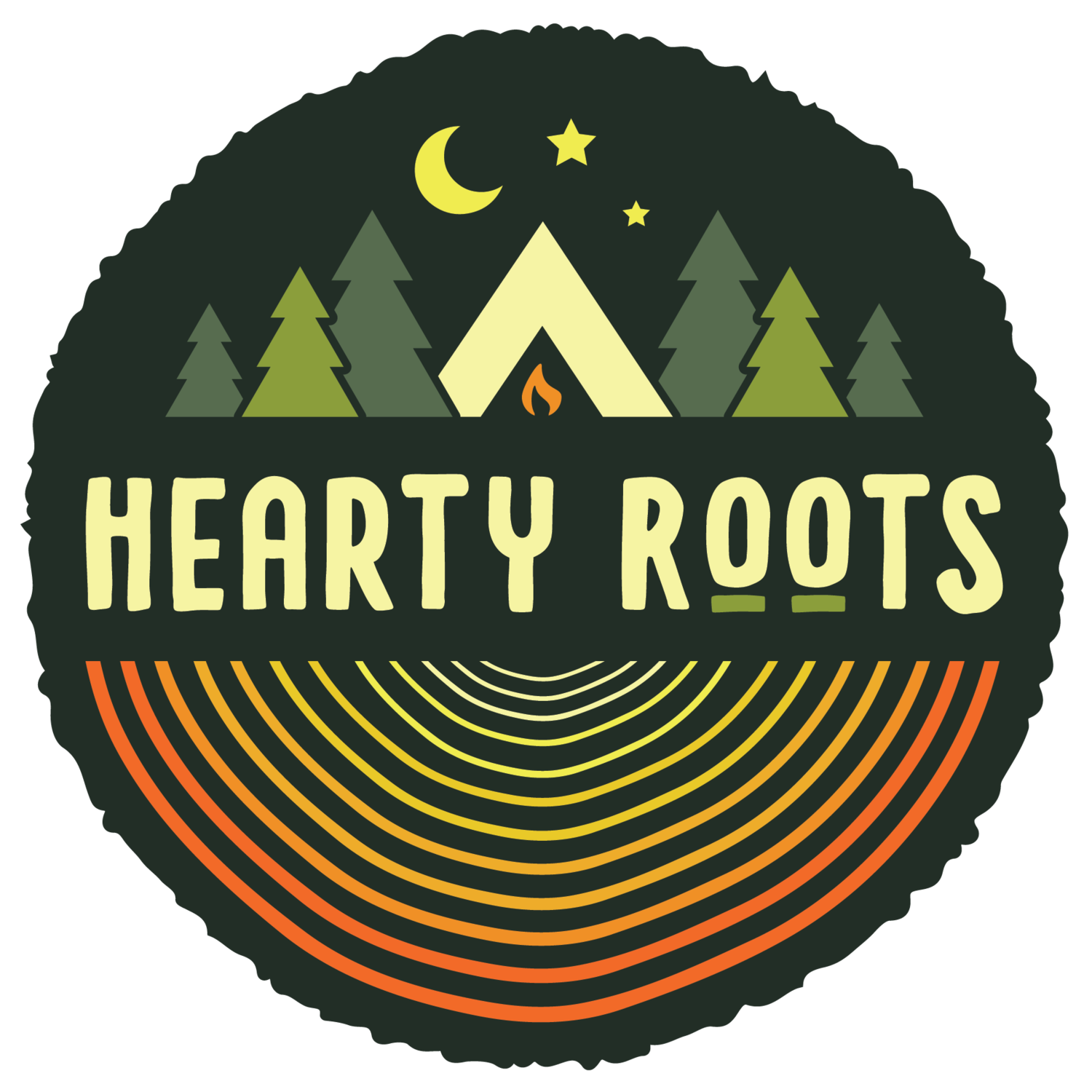 Hearty Roots fosters resilience in MidCoast Maine youth through a fusion of
social-emotional and outdoor adventure programming. We offer inclusive year-round programming on local trails and waterways that intentionally meet each participant where they are. Programming offerings include community- and school-based Outing Clubs and Taproot Therapeutic Adventures, Summer and Pop-up Adventure Camps, and Community Retreats.
Email: haley@heartyroots.org.
Website:  https://www.heartyroots.org/
Ages:
Youngest age: 7
Oldest age: 18
Camp Season:
Begin Date: June 26, 2023
End Date: August 25, 2023
Tuition per Week: Under $500
Additional: