Camp Encore/Coda
Overnight Camp
Co-ed
2 Weeks, 3-4 Weeks, 7-8 Weeks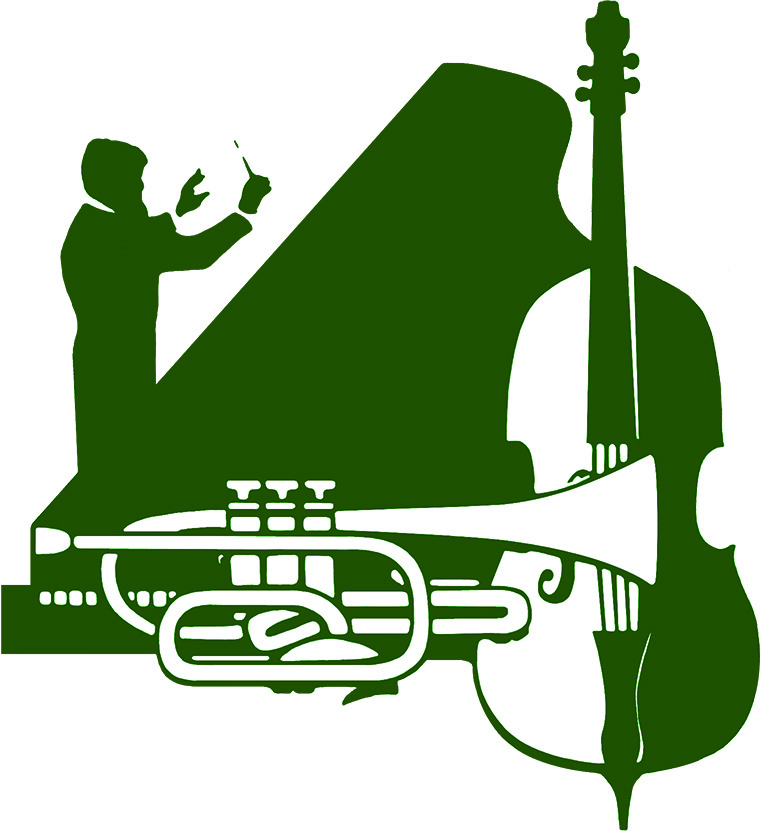 Welcome to Encore/Coda Music Camp!
We are delighted to share with you our special mix of joyful music making, summer camp fun, and lasting friendships, which we have been happily providing to bright young musicians from all over the world since 1950.
Our Music
We embrace classical, jazz, rock, pop, Broadway and contemporary musical styles, all under the guidance of our professional staff, in the beautiful, inspirational surroundings of our 67-acre wooded campus on the picturesque shores of Stearns Pond in Sweden, Maine.
Musical and Recreational Activities
Band, orchestra, jazz band, chorus, rock band, jazz choir, chamber music, private lessons, swimming, arts & crafts, sailing, softball, cookouts, tennis, musical theater, campfires…it all goes together at Encore/Coda to make a great summer of exceptional musical exposure and lasting memories of fun and friendship.
Ages:
Youngest age: Following 3rd grade
Oldest age: Following Junior year of high school
Founded:
Camp Season:
Begin Date: June 28, 2023
End Date: August 13, 2022
Learn more: www.encorecoda.com
Tuition per Week: $1000 and over
Additional:
Activities: