Camp Somerset
Overnight Camp
Girls
2 Weeks, 3-4 Weeks, 7-8 Weeks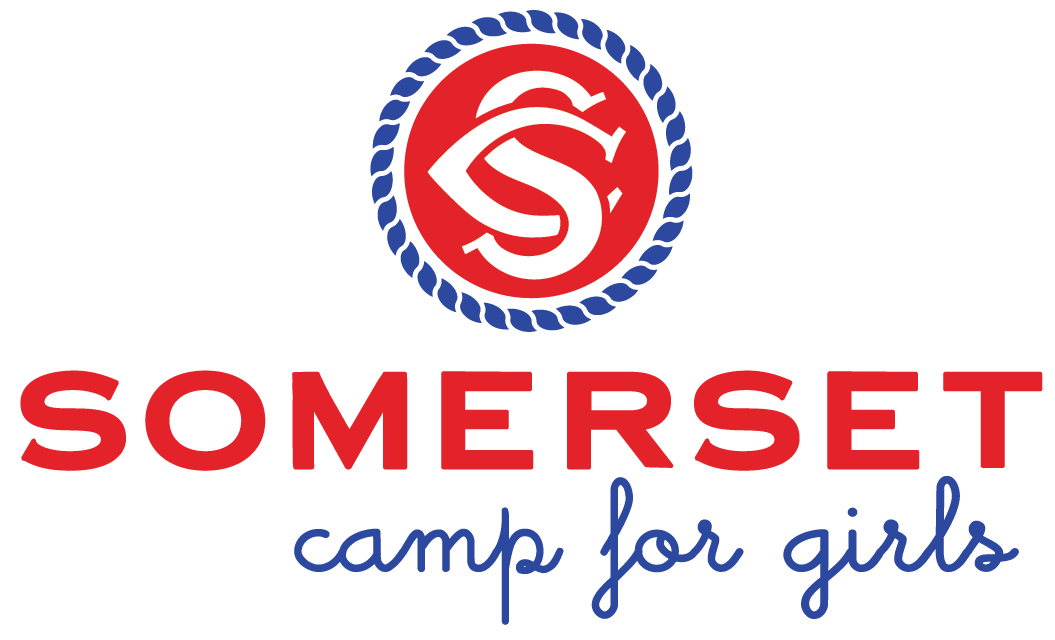 Grow every day. Be a good friend. Make an impact. Be you. These are the values of Camp Somerset, known as our "rings," and the guiding force behind all we expect and hope for from each camper. Having opened in 2018, our brand new facility offers traditional camp activities including team and individual sports, creative and performing arts, culinary classes, dance and movement, adventure and trips, and a comprehensive aquatics program at our spectacular lake and pool.
Nestled in the Maine woods, Somerset features modern cabins with full bathrooms, a state-of-the-art dining hall, a gymnasium, a swimming pool, multiple creative arts spaces, a massive culinary arts center, a performing arts pavilion, a playhouse, an amphitheater, an adventure course, and five acres of athletic fields and courts along with fishing, waterskiing, and boating at a spectacular waterfront boasting more than 2,000 feet of shoreline.
Owners and directors Josh Hahn and Kate Auerbach are lifelong friends with a passion for camp that dates back nearly 30 years to when they both first arrived for their own summer camp adventure. They are now living their dream jobs and are committed to creating a community and culture where every Somerset camper is empowered, encouraged, and inspired every day.
Ages:
Youngest age: 7
Oldest age: 16
Founded:
Camp Season:
Begin Date: 6/20/2024
End Date: 8/6/2024
Learn more: www.somersetforgirls.com
Tuition per Week: $1000 and over
Additional: ACA Accredited, Facility Rental
Activities: