Camp Skylemar
Overnight Camp
Boys
3 weeks, 3-4 Weeks, 5-6 Weeks, 6 weeks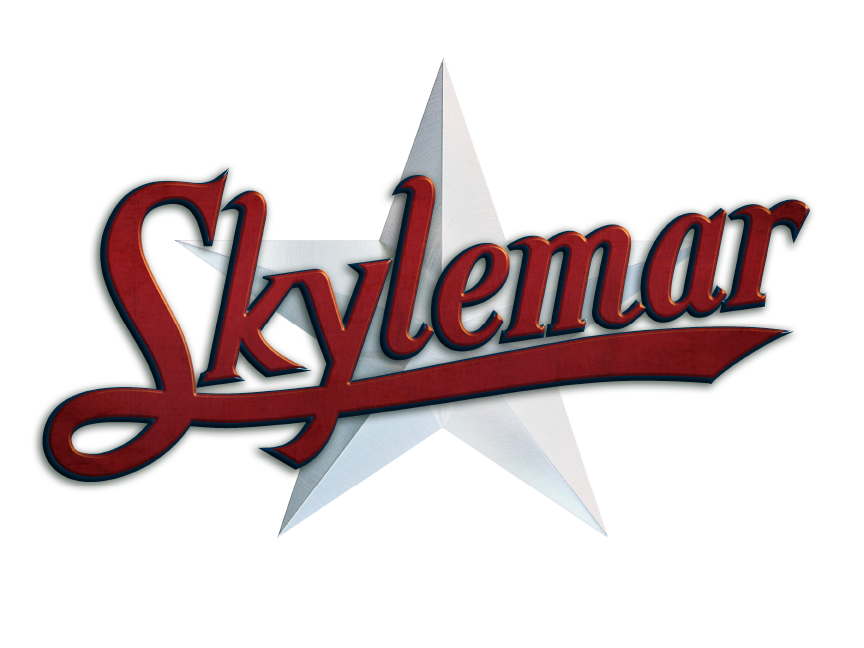 With a camper/counselor ratio of 2:1, Camp Skylemar offers outstanding athletic instruction and individual attention for boys of all abilities and backgrounds from around the world. Values such as sportsmanship, gratitude, respect, friendship and kindness are integral to our flexible 3-7 week experience.

A Beautiful Landscape
Over 180 pristine acres of playing fields, courts, indoor and outdoor facilities for golf, tennis, lacrosse, basketball, baseball, soccer, football, ropes course, outdoor ed, and lots more. Located on Trickey Pond, one of Maine's cleanest lakes, ideal for swimming, waterskiing, wakeboarding, kayaking, sailing, canoeing and fishing. Woodshop, drama, art, science, archery too.

The World's Best Staff
Camp Skylemar prides itself on its dedicated and qualified staff of coaches and role models; warm, nurturing, secure and supportive environment. In addition to providing instructional leadership in one or more activities throughout the day, a counselor serves as "big brother", friend, advisor and hero. 
Treasured Traditions
With 70 years under the same family ownership, Skylemar has instilled traditions that makes a summer in Naples, Maine one that will never be forgotten. With a 96% return rate, campers and parents agree – there's no place in the world like Camp Skylemar!
Ages:
Youngest age: 7
Oldest age: 15
Founded:
Camp Season:
Begin Date: June 24, 2023
End Date: August 5, 2023
Learn more: www.campskylemar.com
Tuition per Week: $1000 and over
Additional: ACA Accredited, Facility Rental
Activities: