Camp Pinehurst
Overnight Camp
Co-ed
1 Week, 2 Weeks, 3-4 Weeks, 5-6 Weeks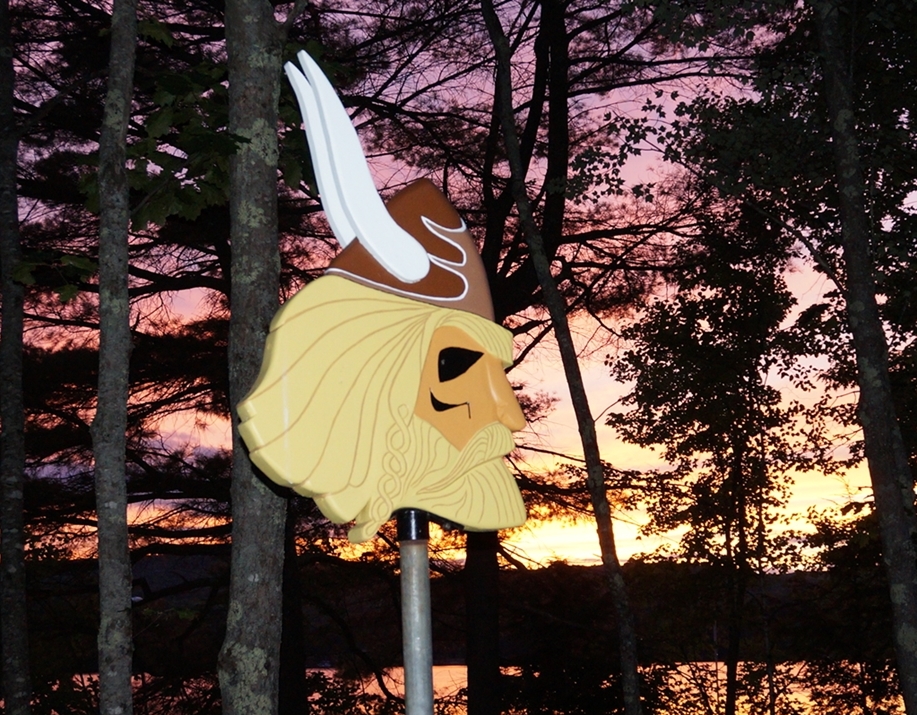 Facing the sunset on the sandy shore of Crescent Lake, Camp Pinehurst is a traditional summer camp for boys and girls that emphasizes skill development, outdoor adventure and teamwork. Camp Pinehurst boasts an experienced, highly qualified staff and an individualized daily schedule for each camper. This combination allows children the opportunity to achieve success in a safe and supportive environment.
Activities include Red Cross swimming, sailing, windsurfing, water-skiing, wakeboarding, knee-boarding, kayaking, tennis, soccer, basketball, model rocketry, yoga, dance, archery, riflery, beading, overnight canoe trips, whitewater rafting and hiking trips. Pinehurst also features comfortable, screened cabins with electricity, a superb chef and a resident R.N.
Camp Pinehurst – come make some new friends this summer.
Ages:
Youngest age: 6
Oldest age: 14
Founded:
Camp Season:
Begin Date: July 2, 2023
End Date: August 13, 2023
Learn more: www.camppinehurst.com
Tuition per Week: $1000 and over
Additional:
Activities: