Camp Mechuwana
Day Camp, Overnight Camp
Co-ed
1 Week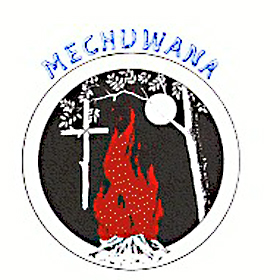 Great emphasis is placed on creating a caring supportive community where everyone is made to feel welcome, safe and special. Camp Mechuwana offers a wide variety of camps for all ages and grades; it also offers specialty camps for moms, grandparents, families, golden oldies and special needs adults.
We offer special programs in music theater, soccer, basketball, outpost camping/hiking, swimming instruction, science, woodcrafts, Native American studies, & creative arts. Everyday activities include: Swimming, boating, arts & crafts, field games, fellowship time, campfires, night walks, and much more.
Travel and Adventure camp includes daily hiking/sightseeing trips around the state. Mechuwana is located on two lakes and over 230 acres.
Ages:
Youngest age: 5
Oldest age: 85
Founded:
Camp Season:
Begin Date: June 25, 2023
End Date: August 8, 2023
Learn more: www.mechuwana.org
Tuition per Week: Under $500
Additional: ACA Accredited, Religious
Activities: