Camp Laurel
Overnight Camp
Co-ed
6 weeks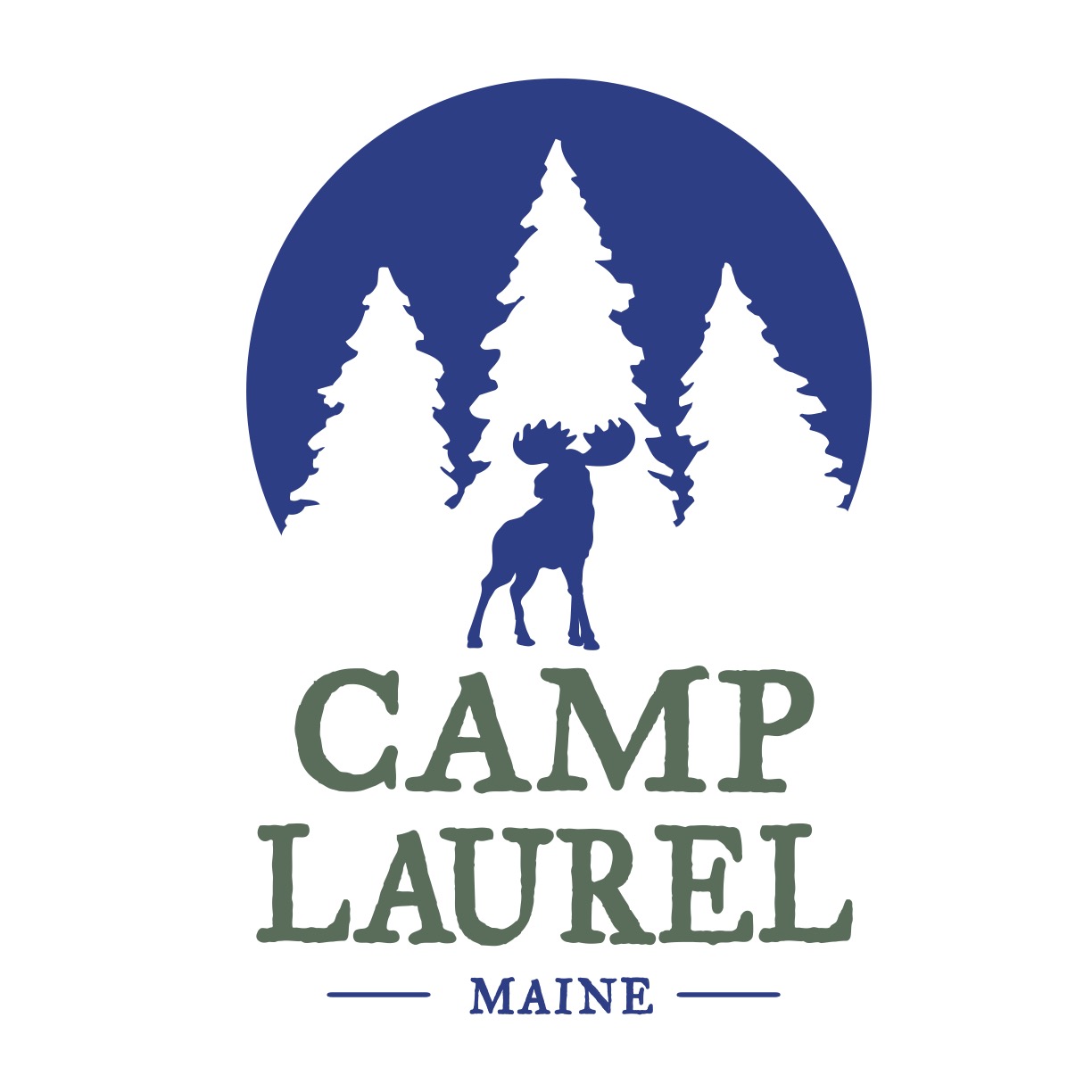 CAMP LAUREL – FULL SEASON OVERNIGHT SUMMER CAMP FOR BOYS AND GIRLS AGES 7-15 IN READFIELD, MAINE
Sending a child to summer camp is a tremendous act of faith by parents. At Laurel, we take that responsibility very seriously and maintain an environment that encourages both safety and health and reinforces a positive self-image. We provide campers with opportunities for emotional and physical growth, encourage their natural abilities and instill the benefits of group living. Out goal is to provide an enjoyable, exciting summer experience that motivates our campers to approach life with courage, confidence and a feeling of self woth.
Camp Laurel is located on 160 acres in the Belgrade Lakes region of Maine, 20 minutes west of Augusta, the state capital. The camp is situated on 9-mile-long Echo Lake, just beyond the village of Kents Hill.
Laurel's Program is divided into 6 core areas:
Each activity is supervised by a professional in their respective field and takes place on state of the art facilities.
Daily schedule allows campers time to explore individual interests and bond with peers.
Campers develop new skills, try a variety of activities, make new friends and create life-long memories.
From Leadership to the rest of the Staff, Camp Laurel has an abundance of warm, caring and capable individuals.
Counselors are students, graduates and faculty from colleges throughout the United States.
June 24, 2023 to August 9, 2023
Dates for staff are variable depending on position.
Ages:
Youngest age: 7
Oldest age: 15
Founded:
Camp Season:
Begin Date: June 24, 2023
End Date: August 9, 2023
Learn more: www.camplaurel.com
Tuition per Week: $1000 and over
Additional: ACA Accredited
Activities: