Camp Laurel South
Overnight Camp
Co-ed
3-4 Weeks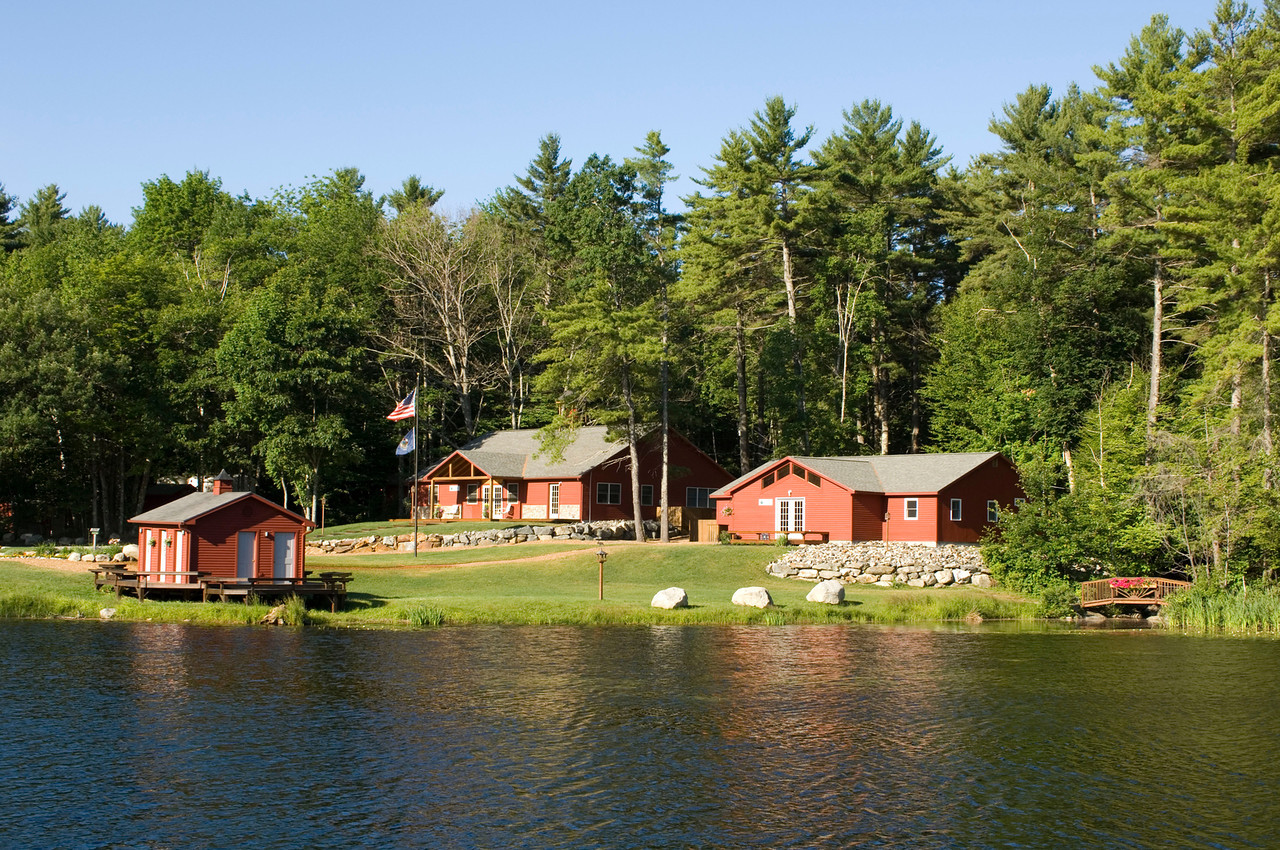 LAUREL SOUTH-TRUE HALF SEASON OVERNIGHT SUMMER CAMP FOR BOYS AND GIRLS AGES 7-15 IN CASCO, MAINE.
Sending one's child to summer camp is a tremendous act of faith by parents. We take that responsibility very seriously and maintain an environment that encourages safety and health and reinforces a positive self-image. We provide campers with opportunities for emotional and physical growth, nurture their natural abilities, empower campers to step out of their comfort zone to try new things, and instill the benefits of group living. Our goal is to provide an enjoyable, fun-filled summer experience that motivates our campers to approach life with courage, confidence and and a feeling of self worth.
Laurel South is located near Portland, Maine in the heart of the Sebago Lakes Region. Its 150 unspoiled acres include woodlands, sports fields and open lawns. The Camp's 2500 feet of private shoreline along sparkling Crescent Lake features a magnificent natural sandy beach and access to more than 3 miles of exceptionally clear waters. The area is famous for warm, sunny days and comfortable nights and boasts 50 lakes within a 25 mile radius. Its location in the southern part of Maine makes Laurel South a most inviting summer retreat for campers and counselors alike.
Laurel South's Program is divided into 6 core areas:
Each activity is supervised by top notch instructors and takes place on state of the art facilities.
Individualized scheduling allows campers to participate in their favorite activities, try some new ones and interact with other campers who share the same passions allowing the opportunity to establish life long friendships and memories that will last a lifetime.
From our Directors to our leadership team, counseling staff to support staff, Laurel South has an abundance of warm, caring, capable individuals working together to give every camper the best summer experience possible. Our counselors are students, graduates and faculty from colleges all throughout the United States.
Ages:
Youngest age: 7
Oldest age: 15
Founded:
Camp Season:
Begin Date: June 20, 2024
End Date: August 11, 2024
Learn more: www.camplaurelsouth.com
Tuition per Week: $1000 and over
Additional: ACA Accredited
Activities: