Acadia Mountain Guides Youth Adventure Camp
Day Camp, Overnight Camp, Trip Camp
Co-ed
1 Week, 2 Weeks, 3-4 Weeks, 5-6 Weeks, 7-8 Weeks, Open 2020, Special Sessions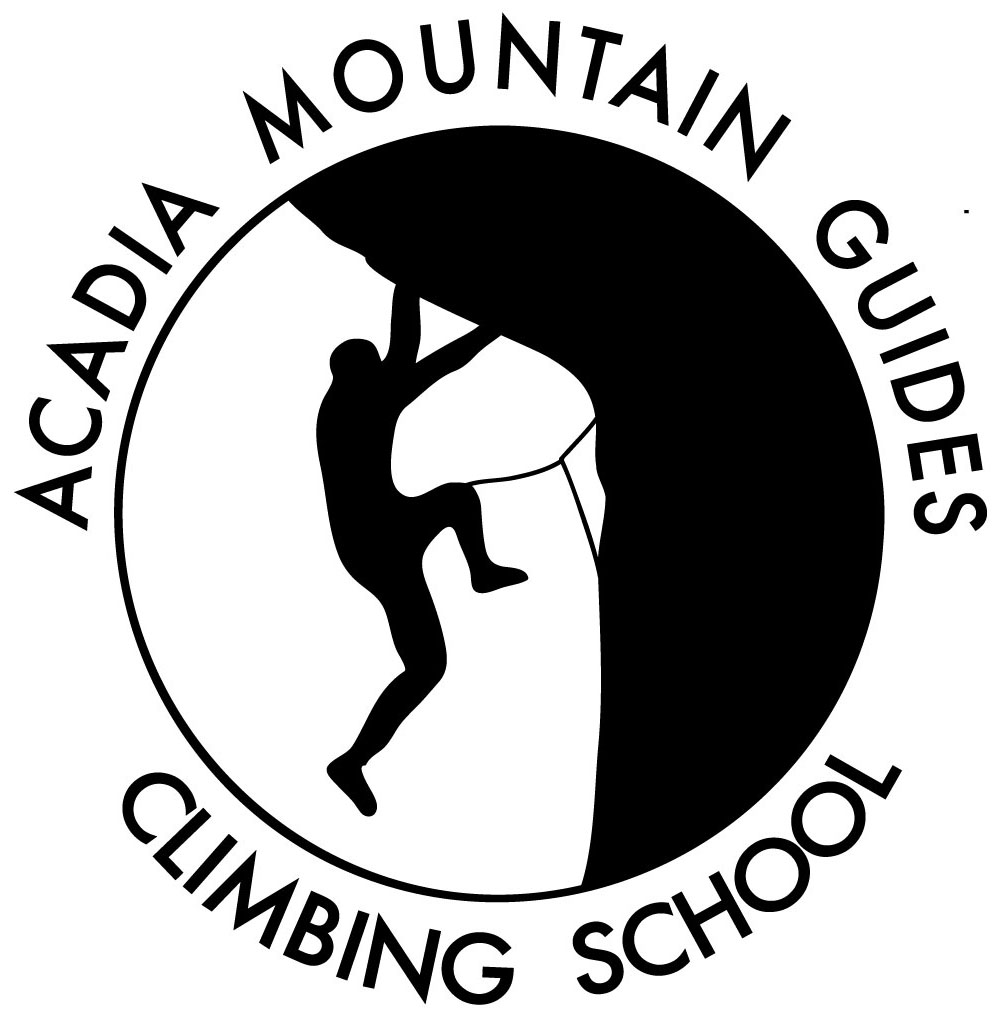 AMG offers a variety of Youth Climbing Camps. In 2020, due to the corona pandemic we are running a modified program.

Young Explorer Adventure Day Camps (ages 8-14) offer multi-sport fun that can combine rock climbing, paddling, orienteering, survival skills, camping, group living, & cooking essentials. Young Explorer Climbing Camps (ages 8-14) teach specific outdoor rock climbing technique & rope skills.
For those 13-18, AMG is offering three 14 day overnight sessions beginning July 5th. The session will blend the content of our RockPro Track camps (core skills, sport lead climbing, anchor construction or traditional multi-pitch climbing) together along with a bit of paddling and hiking to serve a broader interest and skill level. Our small camp size combined with a large staff ratio will allow each camper to maximize their interests.
AMG emphasizes safety, team building, personal empowerment/responsibility, problem solving, environmental stewardship and having fun! Accredited by the PCIA & AMGA and licensed by Maine Dept of Health and Human Services.
Tuition per Week: $1000 and over, $500-$1000, Under $500
Additional: Financial Aid Available
Activities: