Acadia Mountain Guides Youth Adventure Camp
Day Camp, Overnight Camp, Trip Camp
Co-ed
1 Week, 2 Weeks, 3-4 Weeks, 5-6 Weeks, 7-8 Weeks, Open 2020, Special Sessions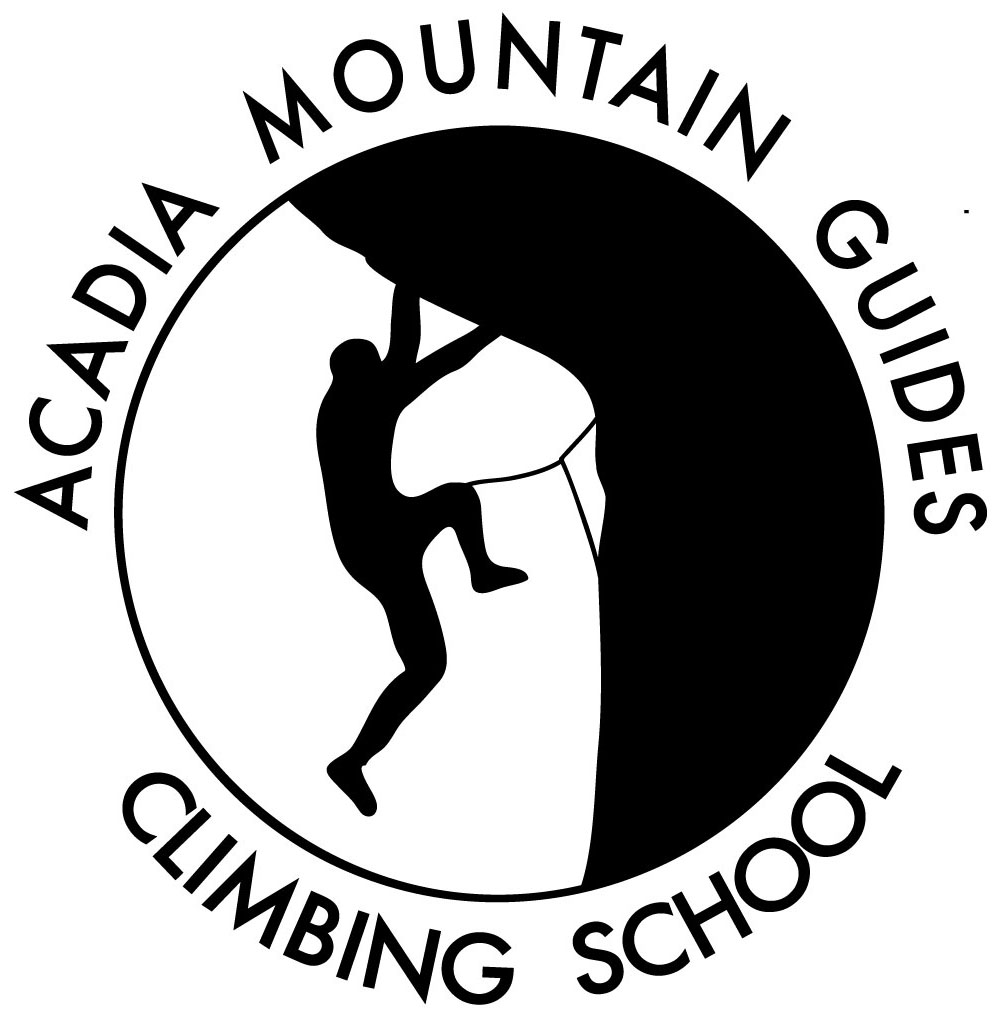 AMG offers a variety of Youth Climbing Camps for ages 6 – 18.


Young Explorer Adventure Camps for ages 9 – 13
offer both day and overnight multi-sport fun that combine rock
climbing, paddling, orienteering, survival skills, camping, group
living, & cooking essentials. RockPro I Climbing Camps for ages 9 -13 teach specific outdoor rock climbing technique & rope skills.
For those 13-18, AMG offers week-long RockPro II – IV specialized rock climbing camps as well as Multi-sport Outdoor Adventure Camps.
These camp teach a variety of climbing related skills from learning to
climb, rappel and belay to leading sport climbs and trad climbs and
setting up your own climbs. Camps may be combined in multiple ways for
weeks of adventure.
Our Mountain Monkeys Day Climbing and Adventure Campis for ages 6 – 9.
Our
small camp size combined with a large staff ratio will allow each
camper to maximize their interests.
AMG emphasizes safety, team building, personal
empowerment/responsibility, problem solving, environmental stewardship
and having fun! Accredited by the PCIA & AMGA and licensed by Maine
Dept of Health and Human Services.
Tuition per Week: $1000 and over, $500-$1000, Under $500
Additional: Financial Aid Available
Activities: