Make a Payment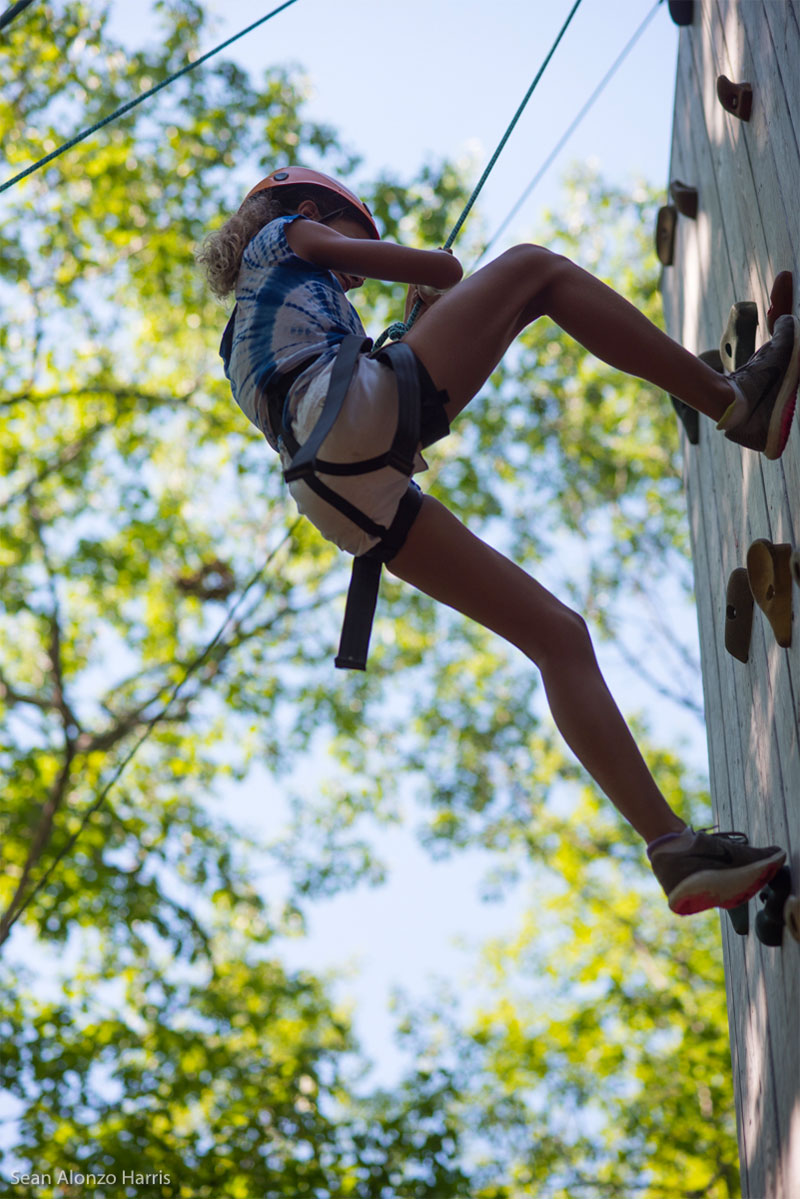 We now offer secure online payments using PayTrace/Nationwide.
Pay for:

Camp Memberships
Business Memberships
Events/Workshops
Job Fair at Husson March 4 $100 ($75 not-for-profit)
Camp Fairs
Sponsorships
JMG – AOL $34.00 (includes shipping)
or a Donation
by clicking on the button below.
---
Refund Policy: All sales are final.
You can review our Terms and Conditions here.