Jacklyn Grad Camp Marketing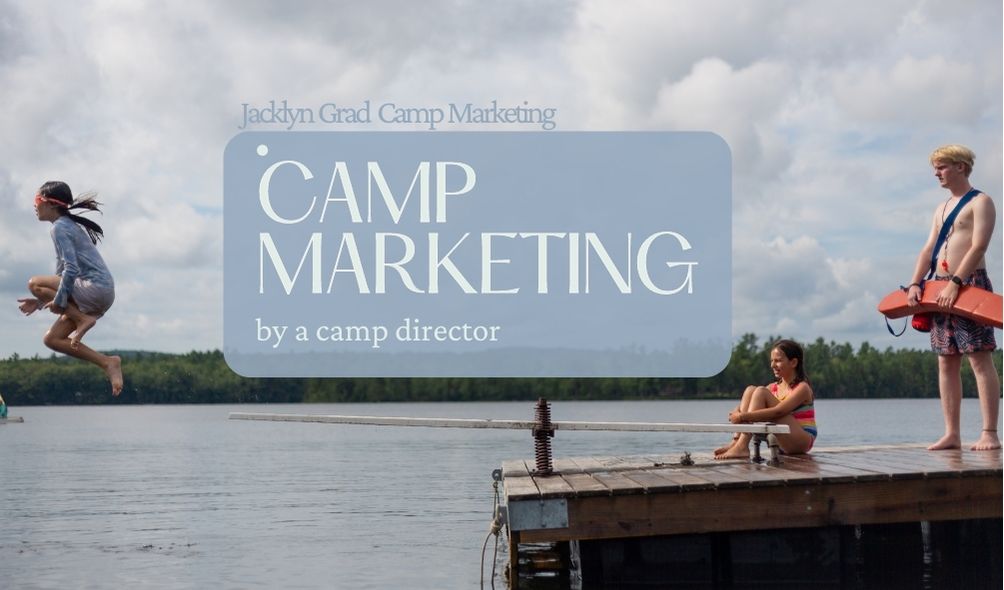 After being in the camp world for 5 years, I took a left turn and started to make documentary films. I missed the energy and spirit of camp, so I decided to step my toes back in and make camp marketing videos better, and more unique than ever before.
My team immerses ourselves into your camp, and we create highly engaging content to help you recruit more campers and show the world what makes your camp different.  We work together to decide what is most important to campsure, create a custom suite of deliverables that are right for you and make a clear, cohesive schedule of how the project will run.
Deliverables include:
Official camp videos
Social Media Reels,
Themed videos (lake life, values, safety etc.)
Drone Video
Banner Videos
Photography
I look forward to stepping into your world, and bringing it to life on the screen!
Contact: Jacklyn Grad