Wolfe's Neck Farm Camp
Day Camp, Trip Camp
Co-ed
1 Week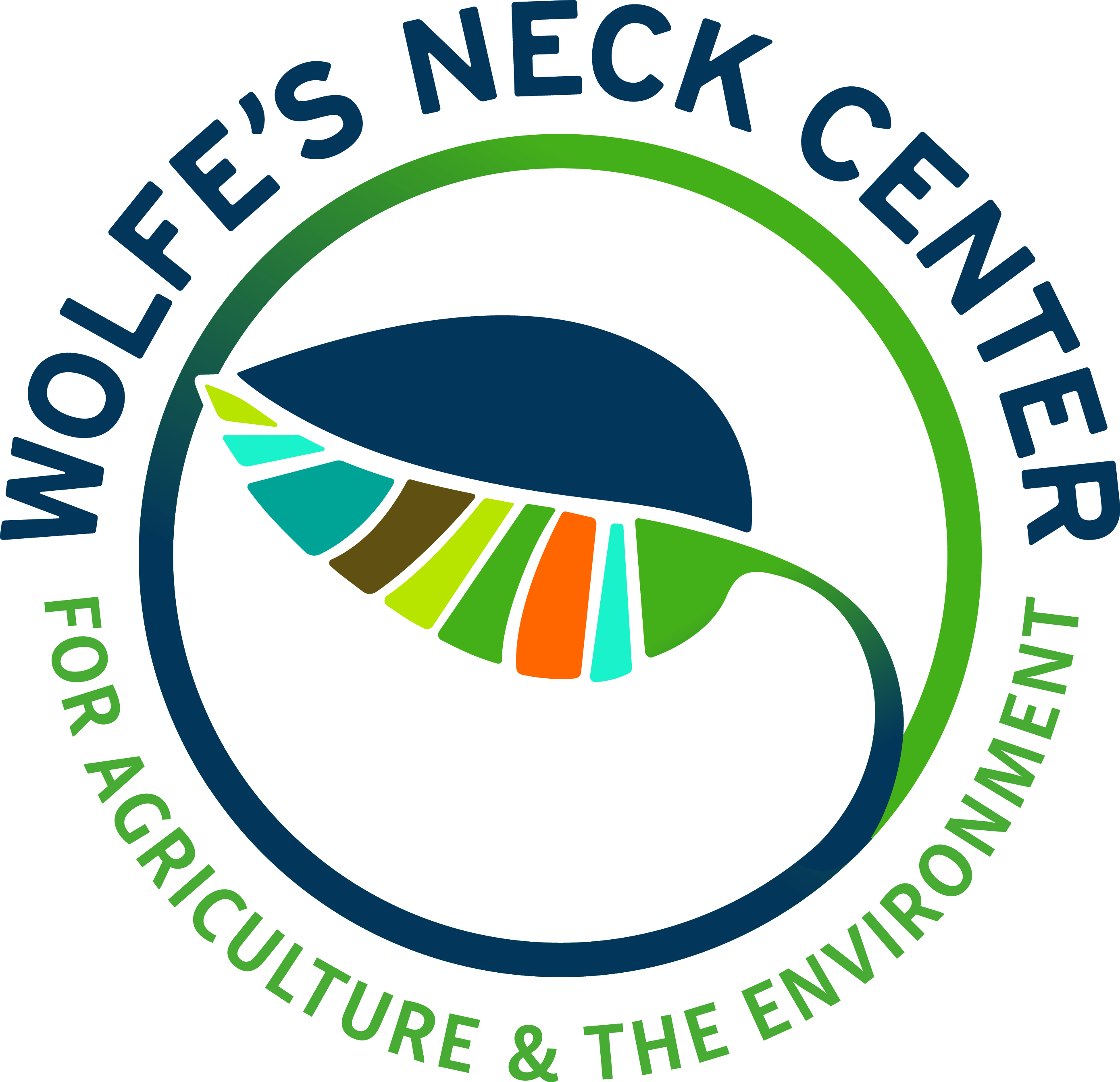 At Farm Camp, kids engage in hands-on learning about sustainable agriculture and the environment. Campers take care of livestock, tend gardens, and make new friends while exploring 626 acres of farmland, forest, and coast. Our nonprofit educational farm is located just five miles from downtown Freeport and I-295. Please see our website for more details regarding Wolfe's Neck's COVID-19 protocols.
Programs Details
Ages: 4-16 Program sizes are limited for each age group
Schedule: Monday-Friday
Program Dates (Weekly):
June 20–23, June 26–30, July 3-7, July 10–14, July 17–21, July 24-28, July 31 – August 4, August 7-11, August 14–18, August 21-25. Price per week:
Peapods (4-5, half days) – $265, Sprouts (6-7) $315, Seedlings (8-9) – $315, Farm Kids (10-11) – $315, Farmward Bound 1 (12-13) – $390, Farmward Bound 2 (14-15, two-week session) $900, Farm Crew (14-16, one-week overnight) $925. For more details, please visit our website.
Camp & Camp
Why should kids have all the fun? This summer, turn your child's summer camp experience into a Maine adventure for the whole family at our award-winning oceanfront campground. While the kids learn and play at Farm Camp, you can spend the day shopping, kayaking, or relaxing in your hammock with a book. Stay five nights or more at Wolfe's Neck Oceanfront Campground while your child attends camp, and enjoy 25% off your Sunday through Thursday camping fees. Visit our website to learn more.
Tuition per Week: $500-$1000, Under $500
Additional: Facility Rental, Financial Aid Available
Activities: