Summit Achievement
Overnight Camp
Boys, Co-ed, Girls
Special Sessions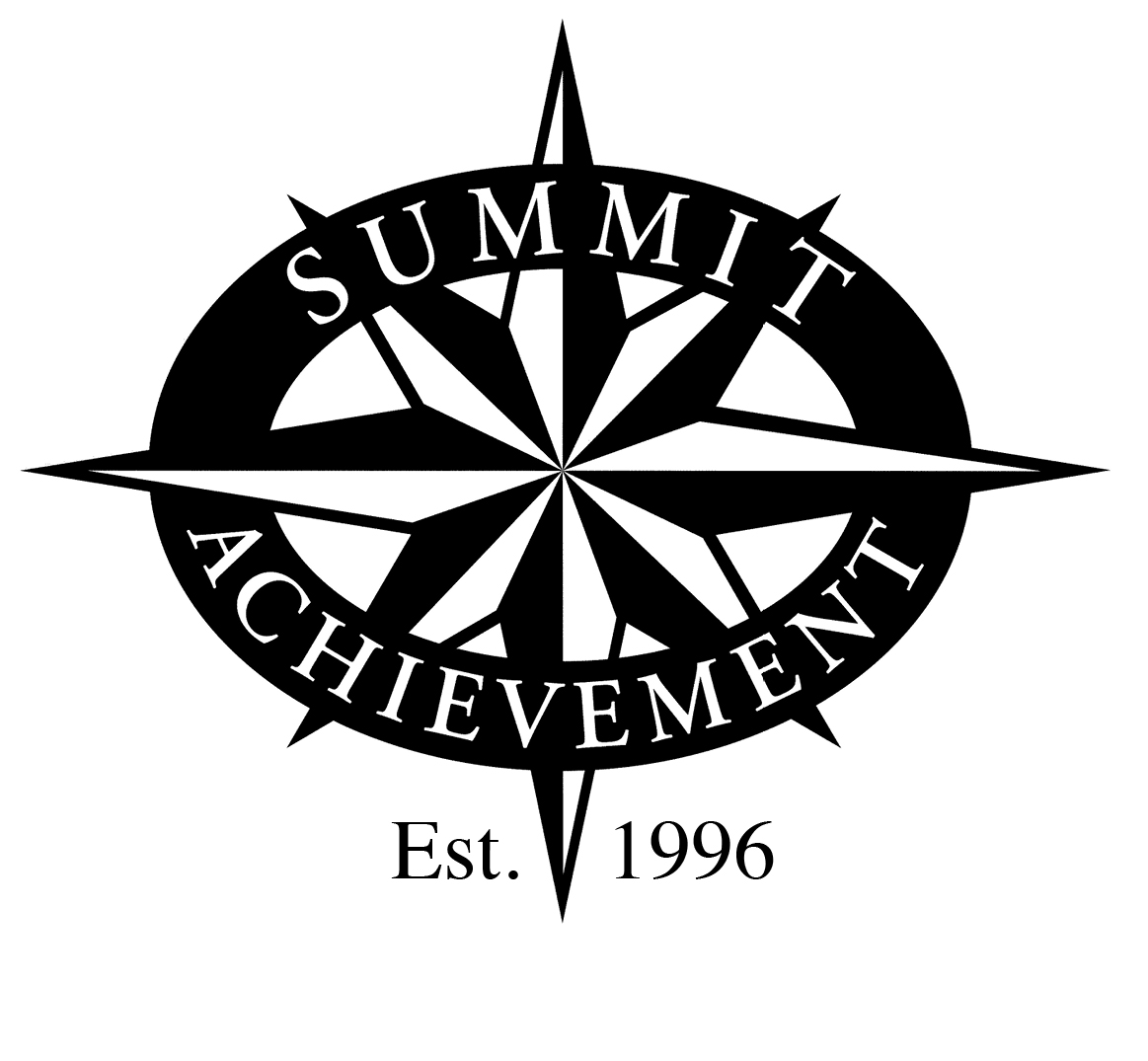 Summit Achievement's program model is unique in that it combines the impactful adventure activities found in wilderness programs with a strong academic program and therapeutic
community usually featured in therapeutic boarding schools.
This hybrid design seamlessly integrates five key program components:
1. Wilderness expeditions, conducted four days and three nights per
week, expose and interrupt self-defeating behavior by fostering personal
achievement, while building self-esteem and confidence.
2. Academic classes, provided three days per week, utilize a
blended learning approach, featuring a multidisciplinary and multi-sensory
curriculum that puts the student at the center of learning and allows students
to earn transferable credits.
3. Residential community encourages students to practice new skills in
a social setting, easing the transition from the wilderness to a setting more
like home or private boarding school.
4. Client centered therapy focused on individual treatment issues,
includes weekly individual and group therapy sessions conducted by a master's
level mental health professional, combined with daily group processing that is
at the core of the Summit Achievement approach.
5. Family inclusion in the treatment process puts the focus
on the student's reintegration into the family unit. Parents are involved in the
treatment planning process and participate in up to three face-to-face,
in-person family therapy sessions, coupled with weekly family sessions
facilitated by the primary therapist via telephone or video conference.
Ages:
Youngest age: 13
Oldest age: 20
Founded:
Camp Season:
Begin Date: Year Round
End Date: Year Round
Learn more: summitachievement.com
Tuition per Week: $1000 and over
Additional: Special Needs
Activities: