Otter Pond Outdoor Adventure Camp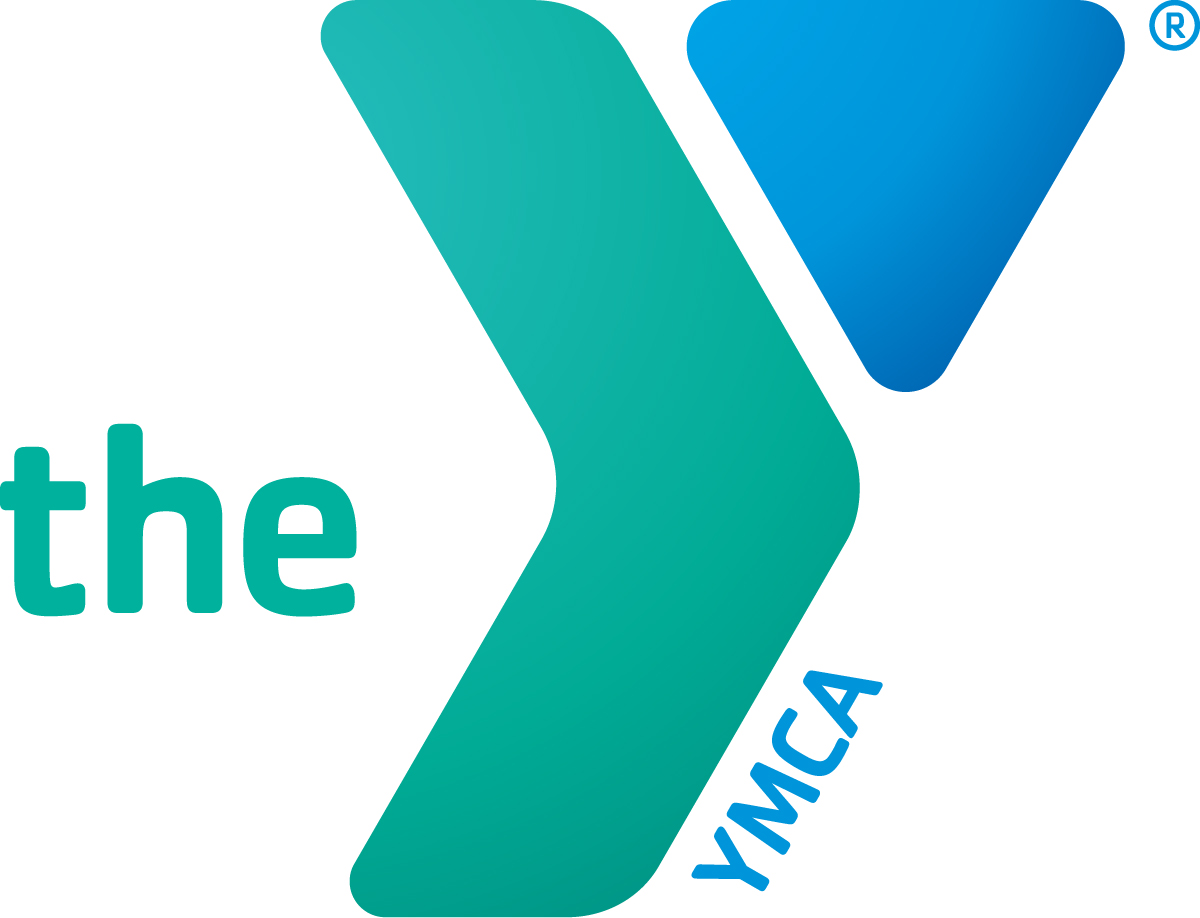 For All
Situated on 500 acres of wooded wilderness in Standish, Otter Pond Outdoor Adventure Camp is for campers ages 5-12. Throughout the summer, campers will enjoy our high and low ropes courses and climbing wall, build archery skills, learn to canoe, hunt for frogs and turtles, and learn how to fish. Campers will also swim in the cool water of Otter Pond! Financial assistance is available.
Thanks to our wonderful partners, Otter Pond Camp participates in the Summer Food Program. All campers are provided with a healthy and delicious breakfast and lunch daily.
Before & After Care
We understand that many parents need a safe, enriching place for their children outside of regular camp hours (9:00 am – 4:00pm). Extended care is provided for no additional charge each day from 7:30 – 9:00am and 4:00 – 5:30pm at Otter Pond.
Tuition per Week: Under $500
Additional: Financial Aid Available
Activities: