Mulberry Farms Organic Produce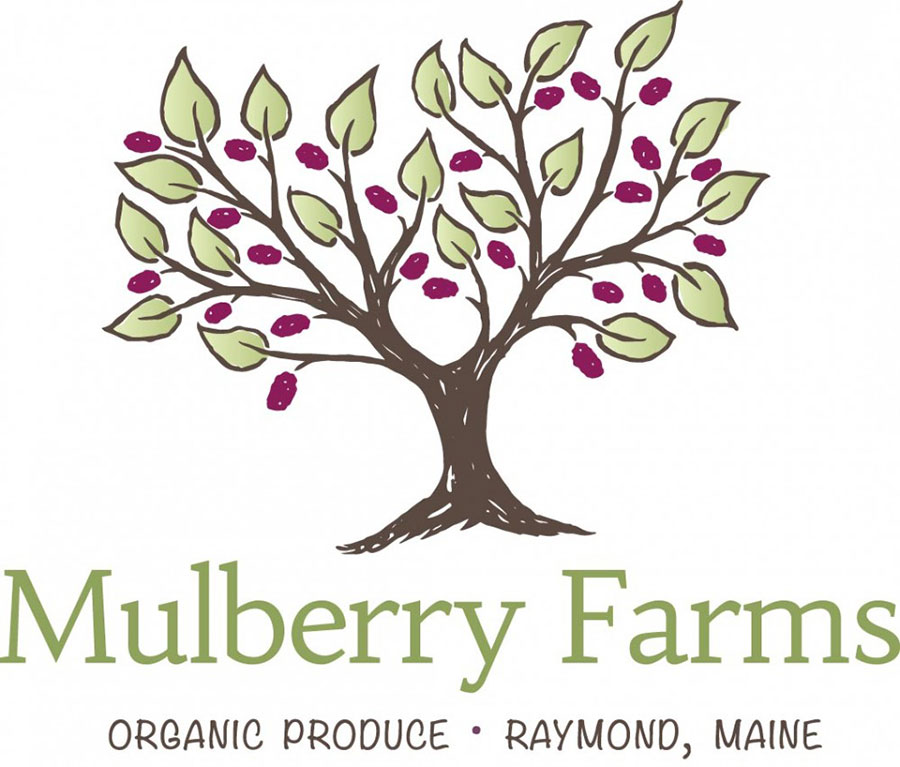 Our 350-acre farm in Raymond, Maine, can supply a variety of organic products for your entire season including tomatoes and cucumbers from our hoophouses. Delivery 3x per week.
Special Discounts for MSC Members: 25% below farmstand pricing. Local, certified organic, just-picked produce with great service at competitive prices.
Contact: Frank and Debbie Pecoraro
debbie@mulberryfarmsmaine.com
frank.pecoraro@cpfd.com